Options
Mark as New

Mark as Read

Bookmark

Subscribe
POV: You just got a Chromecast, so you've grabbed a bowl of popcorn, your favorite blanket, and you're ready to binge the latest show. But as you set up your Chromecast, you get an error on your TV: "Reconnect me." Don't sweat it, we'll give you some pointers to get you back on track!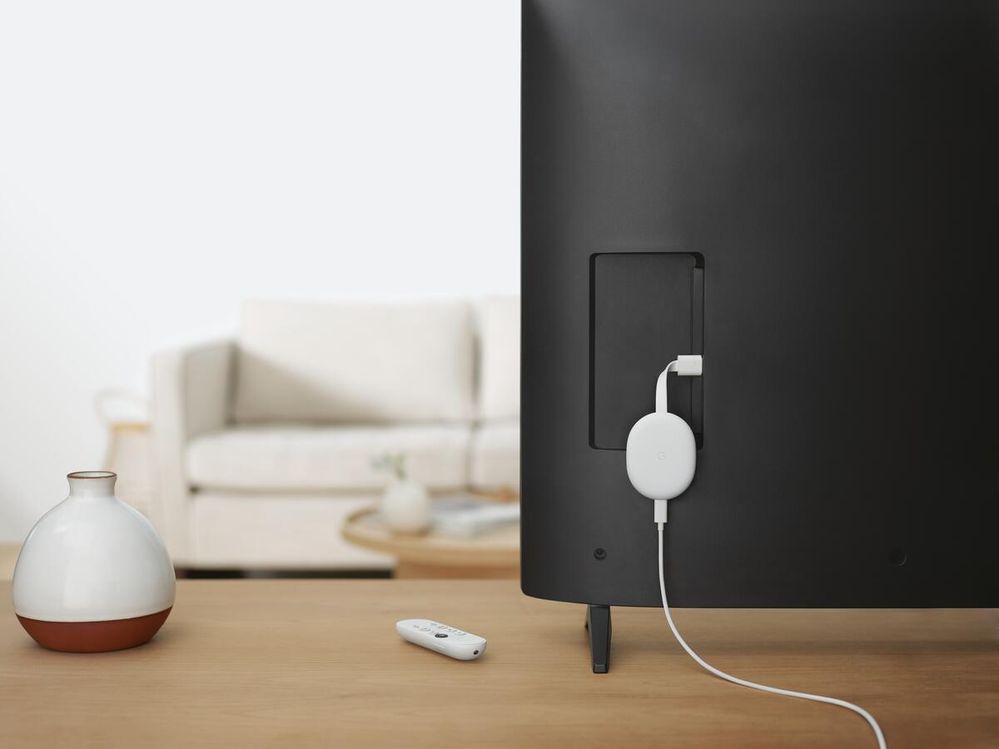 This might look like...
We've all encountered a time when the Wi-Fi can't connect to a new device or unexpectedly drops connection. Here are a few types of Wi-Fi connection errors you might get on your TV:
Can't find the Wi-Fi network
Can't connect to the Wi-Fi network
Trouble connecting to Wi-Fi network due to router error
Chromecast is connected to Wi-Fi network, but can't access the internet
If you encounter any of these connection errors for your Chromecast, here's what we recommend:
Try the following steps to resolve the connection error you're getting. For more details about how to do each of these steps, check our our Help Center article for how to fix a "Reconnect me" error.
Check the internet access: Are your other devices able to access the internet? If not, you might need to reboot your router by unplugging it, waiting a few moments, then plugging it back in.
Check your router location, password, or other changes: If you've made any changes recently to your router setup, you might need to open the Google Home app on your phone and check the settings for your Chromecast device.
Check the distance between your router and Chromecast: For the best possible connection, your Chromecast device should be within 15–20 feet of the device you used to set it up and your router.

Reboot your Chromecast: Try unplugging your Chromecast's power cable, and then after a minute, plug it back in.
For 1st generation devices, use the HDMI extender: Since these devices are a bit older, their performance might need a little extra help. However, you can still try using the HDMI extender that came with the Chromecast, which could reduce Wi-Fi interference.
Try a factory reset: Depending on which Chromecast device you have, the steps can vary. Here's how to factory reset most Chromecast devices:

In the Google Home app, touch and hold the device's tile, then tap Settings (gear icon), More (three vertical dots), and then Factory reset.
From the Chromecast device, while it's plugged into your TV, press and hold the button on your Chromecast device until there's a blinking light. When the light turns solid white, release the button and your Chromecast should reset.
Need more help? Join the community discussions about this topic, and make sure you've stopped by our Help Center.
14 Comments